Established in October 2005, Toast Box is a Singaporean contemporary coffee chain rooted in the recreation of Nanyang coffee and toast culture popular during the 1960s and 70s. Step inside and be greeted by the fragrance of coffee made from freshly-ground caramelised coffee beans, complemented by a menu of familiar home favourites. The enticing aroma of brewed coffee and flavourful local delights infuse vibrancy of life into every store, bringing people together to share in the nostalgic taste of a bygone era.
In addition to preserving the taste of Nanyang at home, Toast Box is now also brewing in Hong Kong, Jakarta, Johor Bahru, Kuala Lumpur, and Chinese-Taipei, sharing the delightful experience beyond our shores.
HONOURING A NANYANG
COFFEE TRADITION
IT STARTS FROM
HOW WE CULTIVATE
OUR BEANS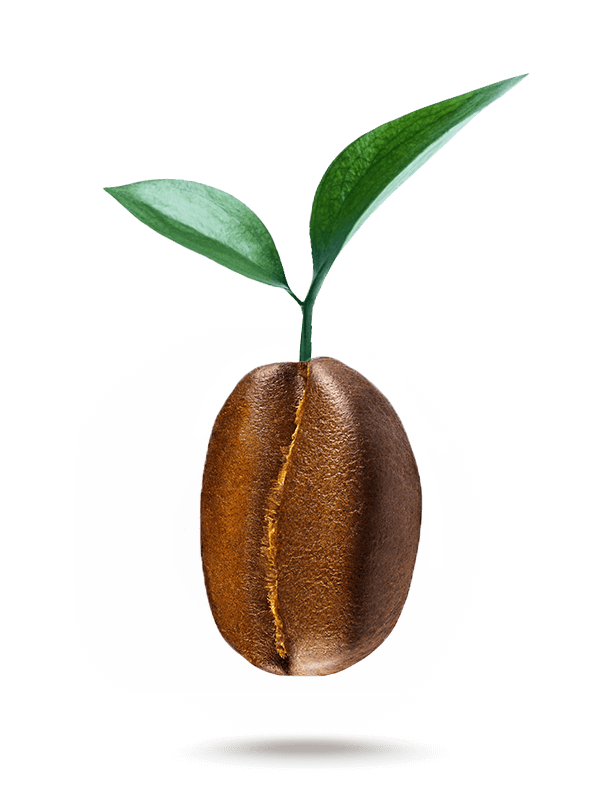 Just one sip of Toast Box's signature Nanyang Coffee is enough to tell you how serious we are about recreating that Nanyang coffee taste which embodies more than 100 years of history.
Our passion and pursuit of that authentic and familiar taste has led us to develop a unique and proprietary blend to recreate the familiar coffee that Hainanese immigrants enjoyed in the early Straits settlements.