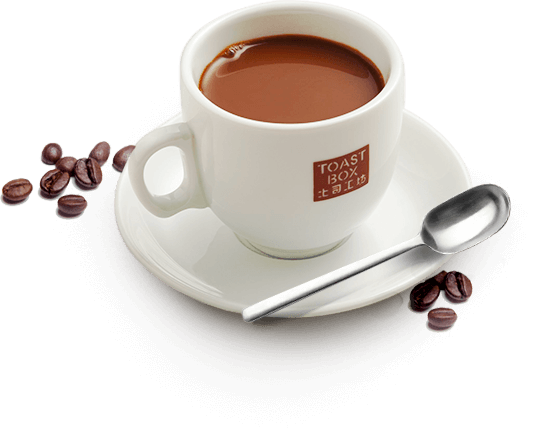 It has always been – and will always be – about quality.
It starts with a dedicated sourcing for quality beans from coffee plantations in the region, then using a combination of both traditional and modern roasting methods to unlock the rich aroma and flavour in each bean.
Our proprietary blend in perfect proportions produces a superb taste and fragrance unique to our signature Nanyang coffee.
These beans are freshly ground at our stores and brewed by our Kopi Masters to deliver a rich, velvety smooth cup of Nanyang coffee to you, every time, anywhere.